The OSKO BLOCK production cycle strictly complies with the ISPM15 international standard for phytosanitary measures. The Company was assigned an individual number (60027) and granted with an international mark for marking wood packaging and fastening materials that have undergone disinfection by heat treatment (HT). The Company is included in the list of trademark owners registered by the Rosselkhoznadzor for the Pskov region under number 027.
---
OSKOBLOCK products catalog
We produce lumber with maximum efficiency and economy of natural resources, which are able to satisfy the needs with the highest quality requirements.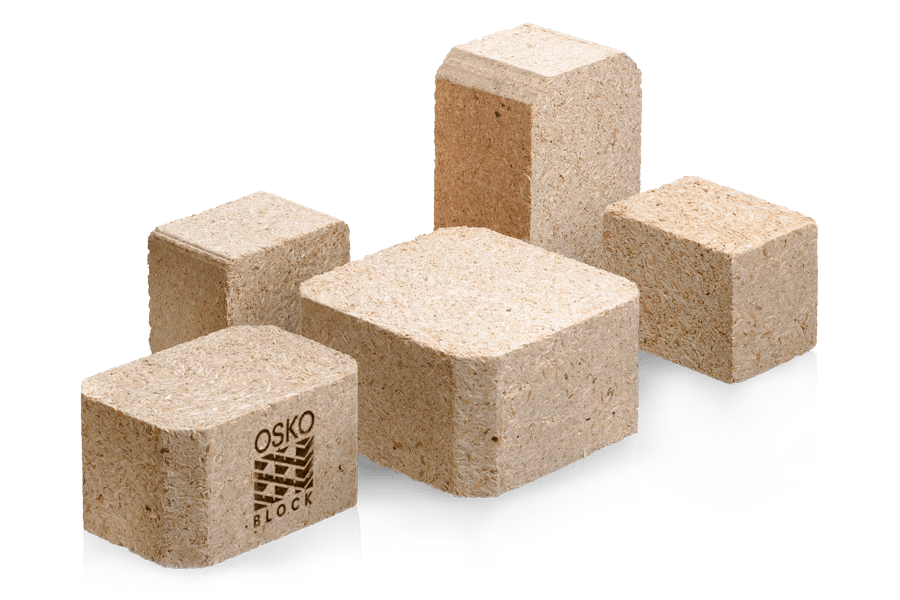 Pressed pallet blocks
Wide range of standard chip blcok sizes with stable geometry 70х70 mm, 75х75 mm, 95х95 mm, 78х98 (СР) mm, 98х143 (epal) mm, 143х143 (epal) mm
See more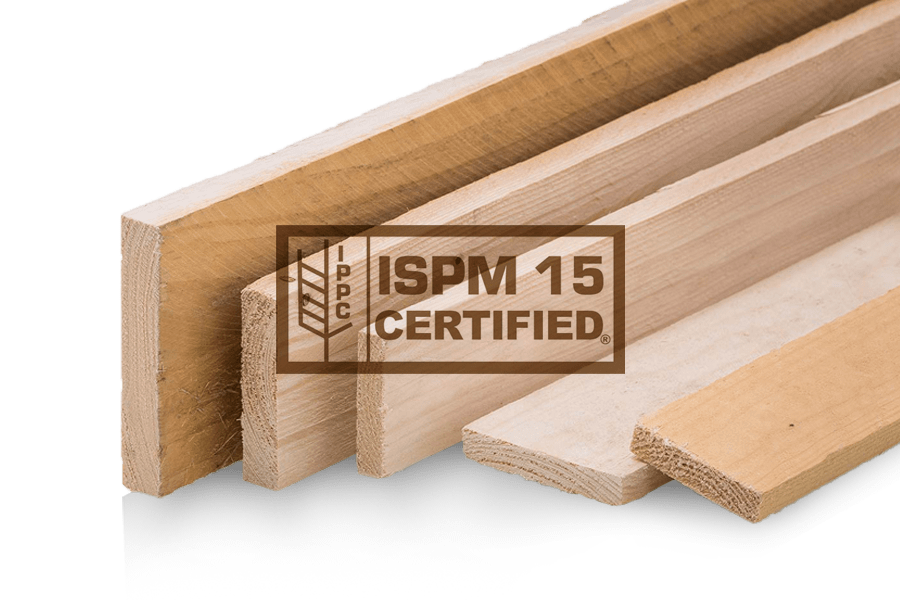 Pallet board manufacturing
Pallet boards of high quality softwood with a thickness from 15 mm and with length up to 4000 mm.
See more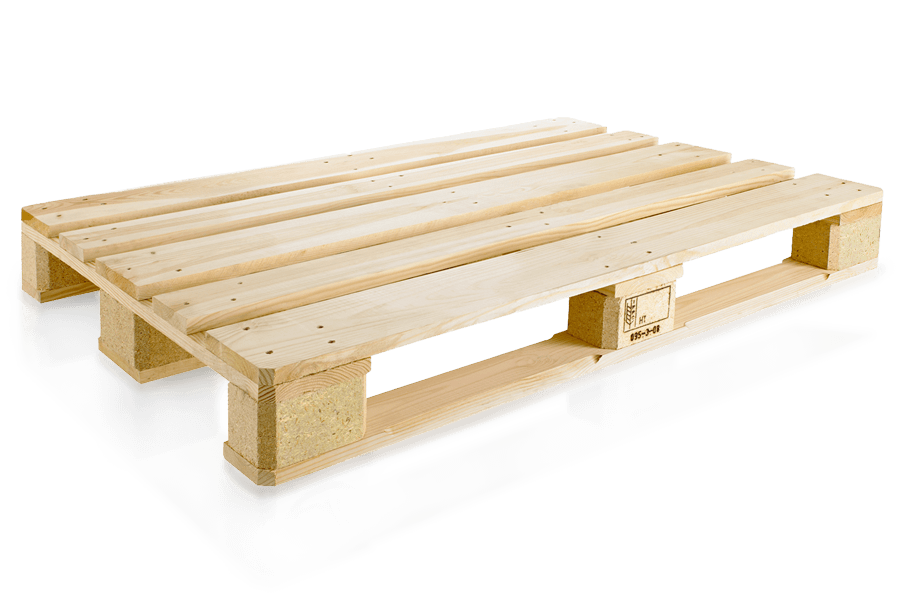 Pallet assembly kits: pallet boards + pressed blocks
OSKO-INVEST offer for warehouses, manufacturing and logistics companies kits for pallets assembling of various sizes and load capacities.
See more
Our latest news and articles