Only the best boards for quality pallets
OSKO-INVEST has been producing pallet boards of softwood at a new sawmill complex since 2020. Modern equipment enables obtaining sawn timber with a thickness of 15 mm or more with high processing accuracy.
The sawmill complex comprises the following sections: the Ingvar Persson AB timber sorting and trimming line (Sweden), Storti Canter Group 350L sawmill line (Italy), KATRES butch kilns (Czech), the AGRO boiler (Austria), the Storti trimming and packaging line with equipment for antiseptic treatment (Italy) and other equipment of world leaders in woodworking.
Size range
| Feature | Value |
| --- | --- |
| Thikness | from 15 to 25 mm |
| Width | from 70 to 150 mm |
| Length | from 800 to 4000 mm |
| Grade | High, Good |
| Drying | KD/H |
| Treatment | Antiseptic (optional) |
---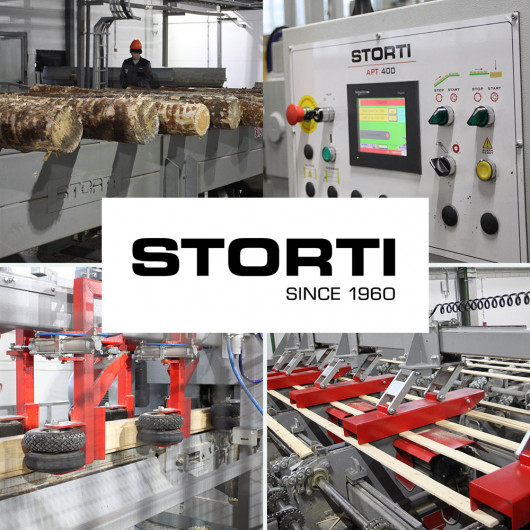 Sawmill line with combined Chipper-Canter STORTI 350 L
Line performance reaches 65 thousand m3 of boards per year. The line can process logs with a diameter of 100 to 350 mm and a length of 2 to 4 m.
The Italian company Storti S.p.A., a well-known European manufacturer of sawmill equipment, produces sawlog sorting lines, circular canter and cutter-canter machines, sawn timber trimming equipment, single-shaft and two-shaft multiple saw machines, edge trimmers, stack handling lines, waste shredders, etc., as well as all equipment for primary wood processing and complex automated sawmill lines and slab processing lines.
See more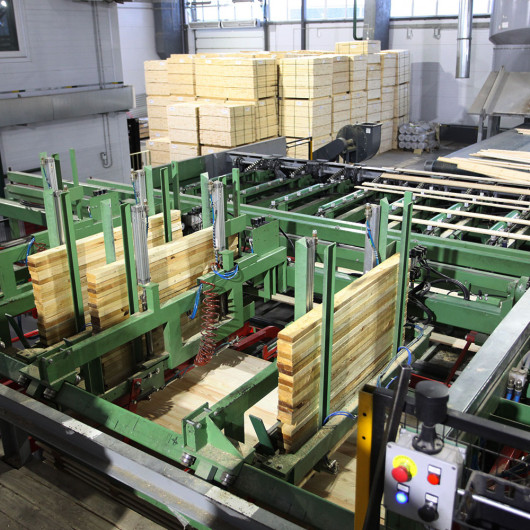 Maximum output from each log
A high level of automation ensures the sawing process optimization, the maximum useful yield of boards out of each log, as well as the production of wood chips, an expensive by-product and raw material for the manufacturing of pressed blocks.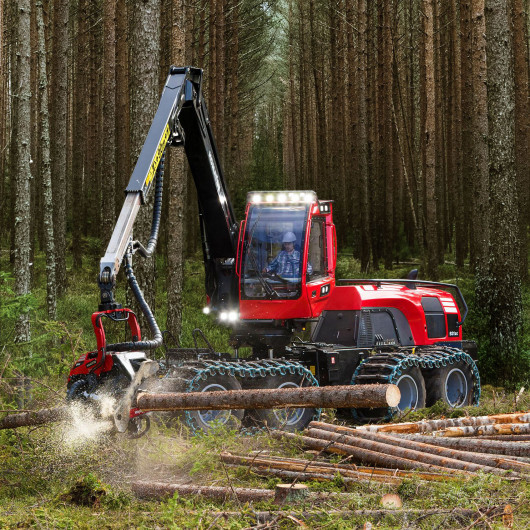 Waste-to-resource
All necessary raw materials come from legal sources. Own logging sites are located at a distance not exceeding 300 km from production sites.
According to the cascading use rules, we do not cut down additional trees for the production of blocks, but employ recycled materials as efficiently as possible. This ensures that wood remains available as a renewable resource for future generations.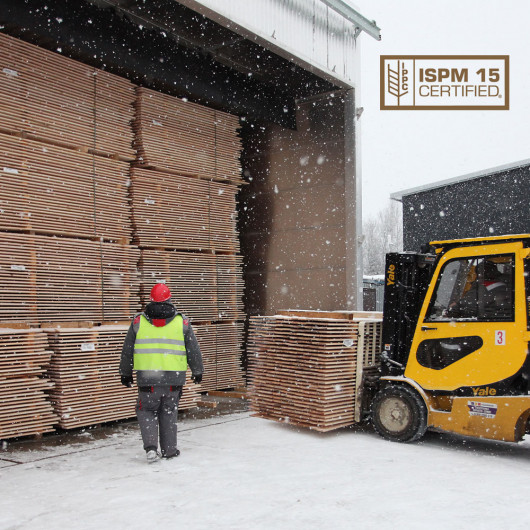 Compliance with International Standards for Phytosanitary Measures (ISPMs)
The OSKO BLOCK production cycle strictly complies with the ISPM15 international standard for phytosanitary measures. The Company was assigned an individual number (60027) and granted with an international mark for marking wood packaging and fastening materials that have undergone disinfection by heat treatment (HT). The Company is included in the list of trademark owners registered by the Rosselkhoznadzor for the Pskov region under number 027.
---
OSKOBLOCK products catalog
We produce lumber with maximum efficiency and economy of natural resources, which are able to satisfy the needs with the highest quality requirements.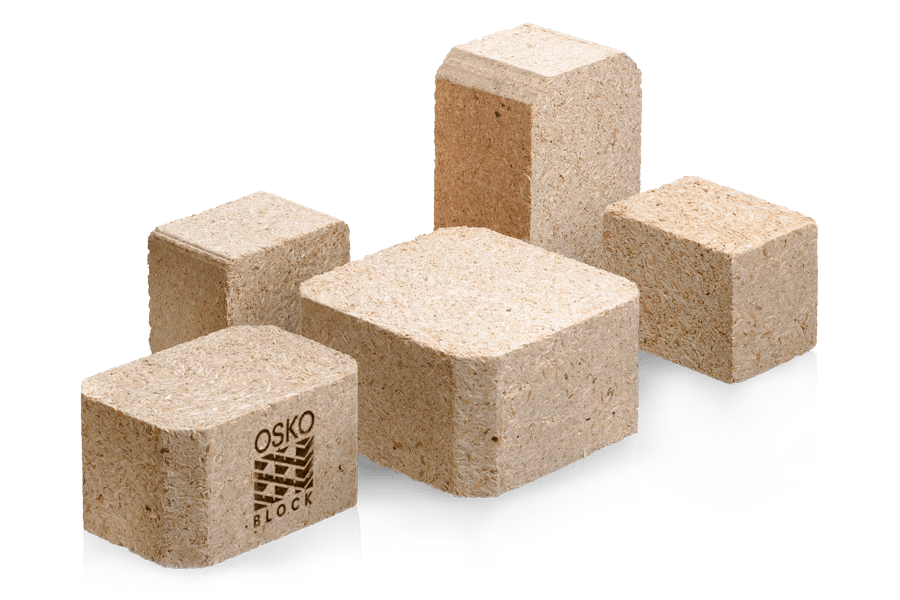 Pressed pallet blocks
Wide range of standard chip blcok sizes with stable geometry 70х70 mm, 75х75 mm, 95х95 mm, 78х98 (СР) mm, 98х143 (epal) mm, 143х143 (epal) mm
See more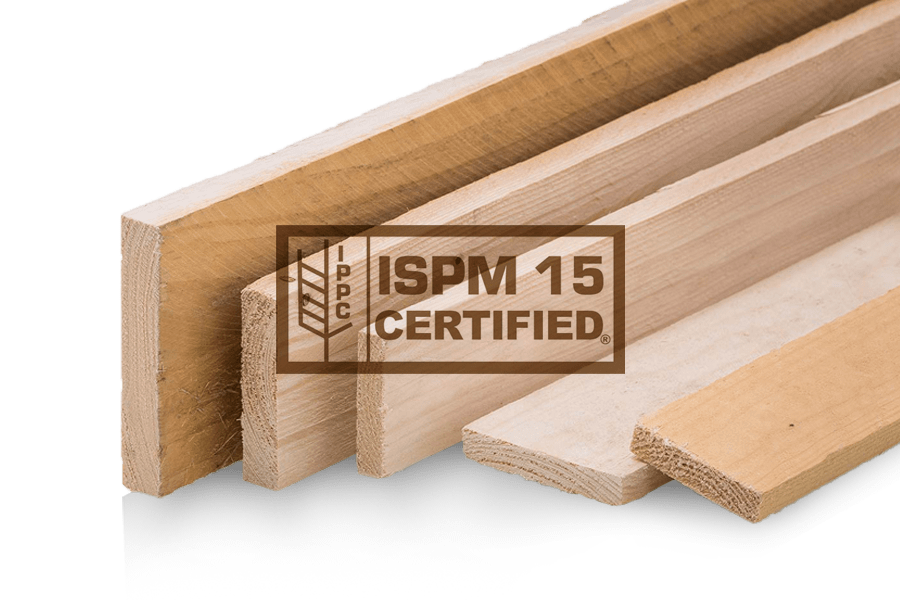 Pallet board manufacturing
Pallet boards of high quality softwood with a thickness from 15 mm and with length up to 4000 mm.
See more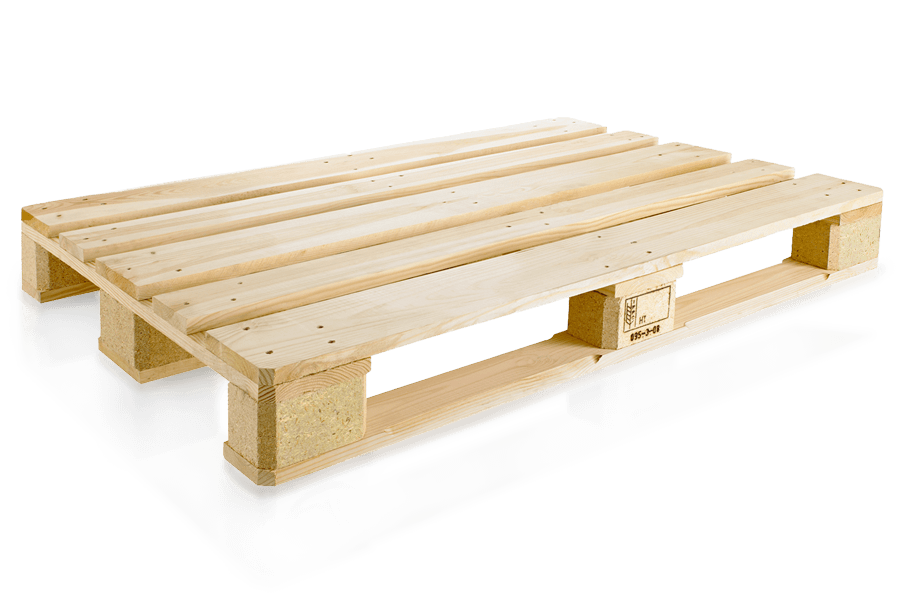 Pallet assembly kits: pallet boards + pressed blocks
OSKO-INVEST offer for warehouses, manufacturing and logistics companies kits for pallets assembling of various sizes and load capacities.
See more
Our latest news and articles