Our company uses equipment from leading world manufacturers. Modern timber processing technology makes it possible to produce pallet boards and pressed blocks that meet international quality standards. Drying complex KATRES (Czech Republic) for 1200 m³ single load allows you to achieve the product of the required moisture content.
---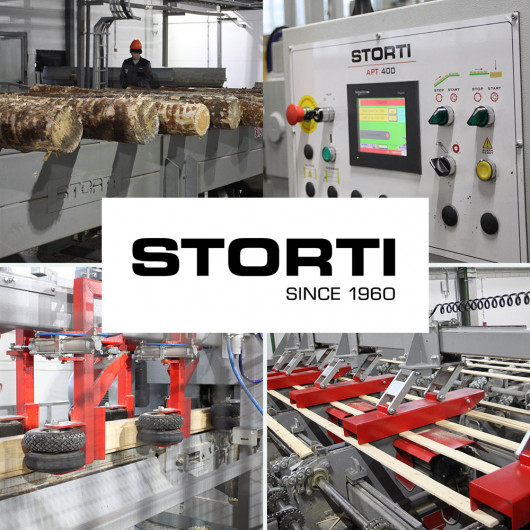 Sawmill line with combined Chipper-Canter STORTI 350 L
Line performance reaches 65 thousand m3 of boards per year. The line can process logs with a diameter of 100 to 350 mm and a length of 2 to 4 m.
The Italian company Storti S.p.A., a well-known European manufacturer of sawmill equipment, produces sawlog sorting lines, circular canter and cutter-canter machines, sawn timber trimming equipment, single-shaft and two-shaft multiple saw machines, edge trimmers, stack handling lines, waste shredders, etc., as well as all equipment for primary wood processing and complex automated sawmill lines and slab processing lines.
See more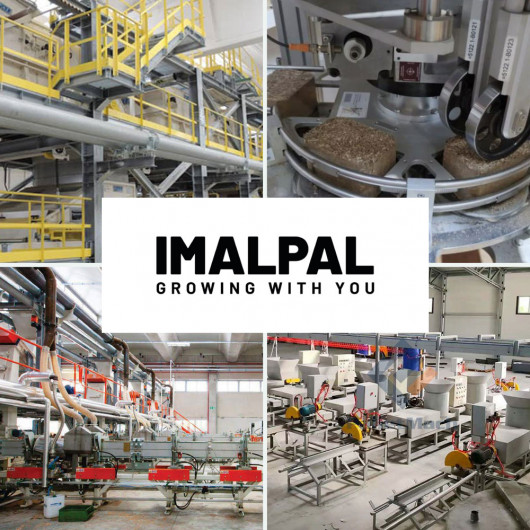 IMAL-PAL сomplete line for the pressed pallet blocks manufacturing
The Imal-PAL Group is one of the world`s leading manufacturers of machinery for wood based composite plants. The company is engaged in the production and supply of complete lines for the production of chipboard, MDF, OSB with modern process control systems. The OSKO-INVEST production site is equipped with dryers, dosing and resin systems, shaping and pressing lines, post-press and cutting lines manufactured by IMAL-PAL GROUP.
Modern KATRES butch kilns (Czech)
After fresh air drying stacks of boards are loaded into drying kiln of batch operation KATRES (Czech) until complete wood drying to the humidity of 8+-2%. Volume of our kilns is 1,200 m³. The whole process of wood drying is completely controlled by the automatic control system. Using optimal drying programs we specify drying schedules adn additional parametres.
---
OSKOBLOCK products catalog
We produce lumber with maximum efficiency and economy of natural resources, which are able to satisfy the needs with the highest quality requirements.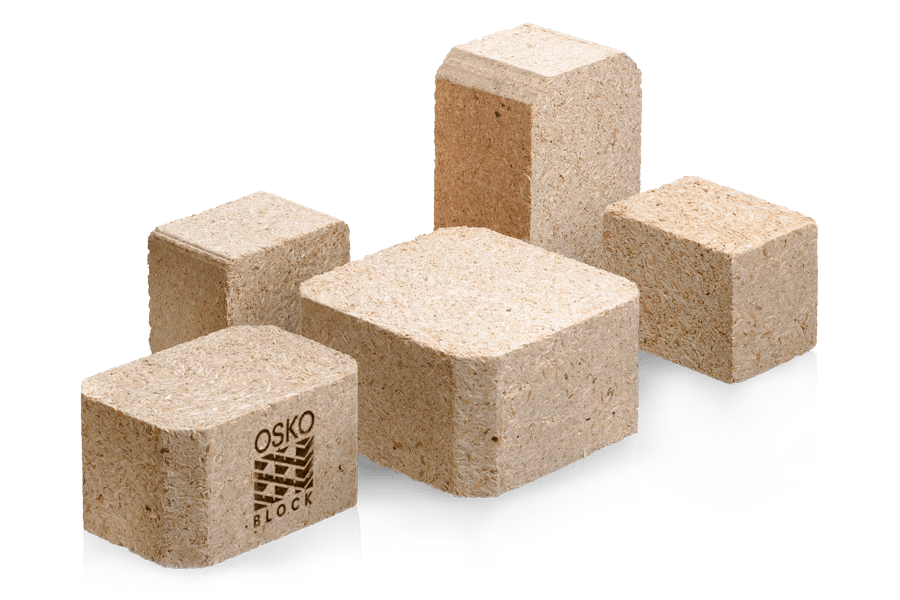 Pressed pallet blocks
Wide range of standard chip blcok sizes with stable geometry 70х70 mm, 75х75 mm, 95х95 mm, 78х98 (СР) mm, 98х143 (epal) mm, 143х143 (epal) mm
See more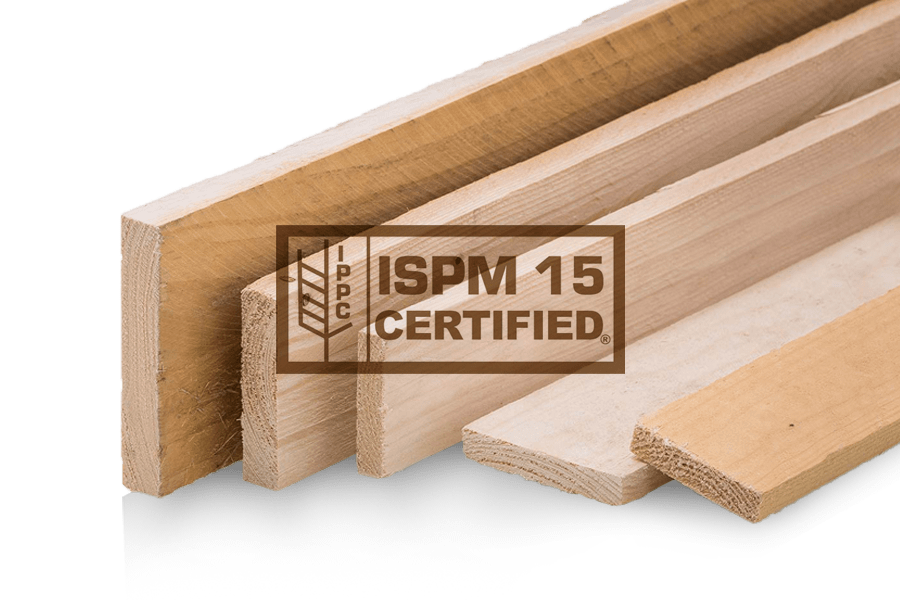 Pallet board manufacturing
Pallet boards of high quality softwood with a thickness from 15 mm and with length up to 4000 mm.
See more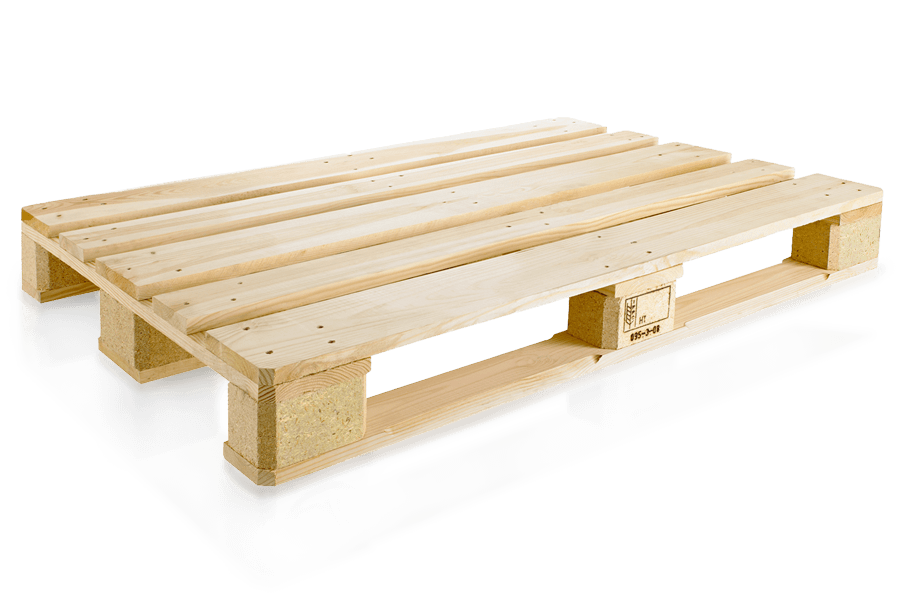 Pallet assembly kits: pallet boards + pressed blocks
OSKO-INVEST offer for warehouses, manufacturing and logistics companies kits for pallets assembling of various sizes and load capacities.
See more
Our latest news and articles